About Us
Our mission
To inspire the best people to stay awake by drinking the best coffee on earth.
Our vision
Give our clients the best coffee experience in the world.
Our values
We are committed to: Our partners, coffee, customers We look forward to creating a warm culture where everybody is welcome. Challenging ourselves, having the best team. Dignity and respect. Being honest.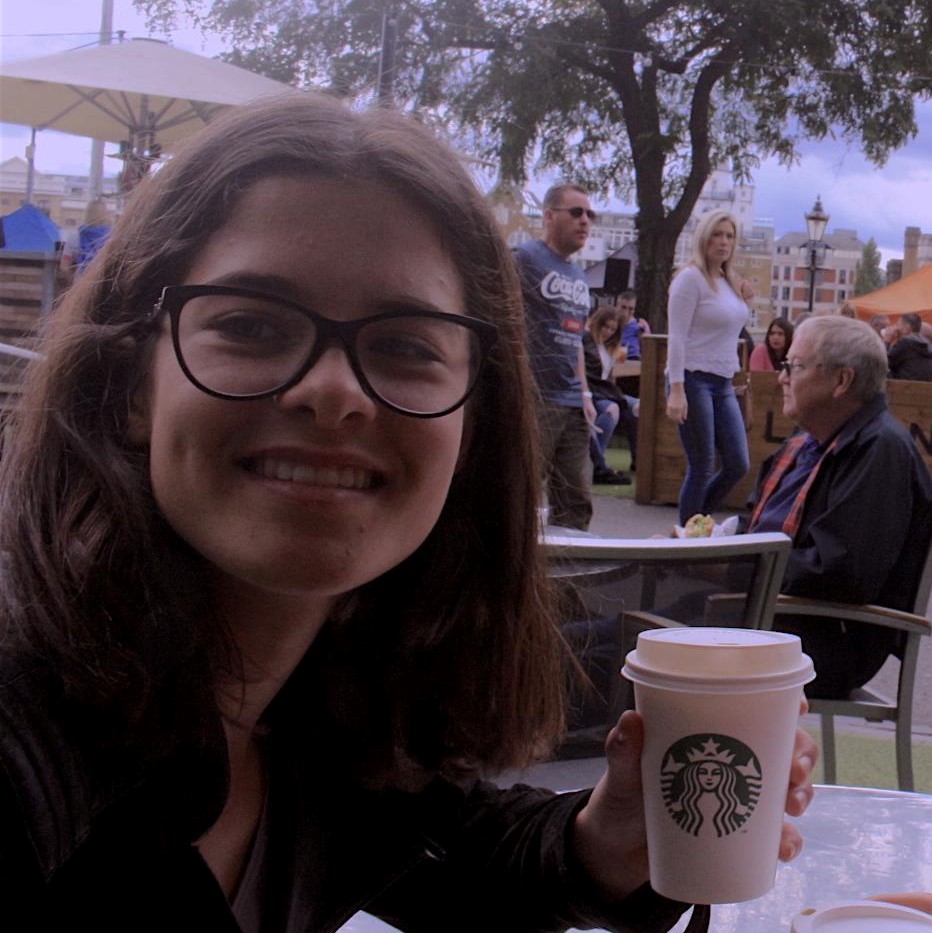 Maria Santos
Hi, I'm Maria! I'm a Graphic Design student that enjoys a good cup of coffee.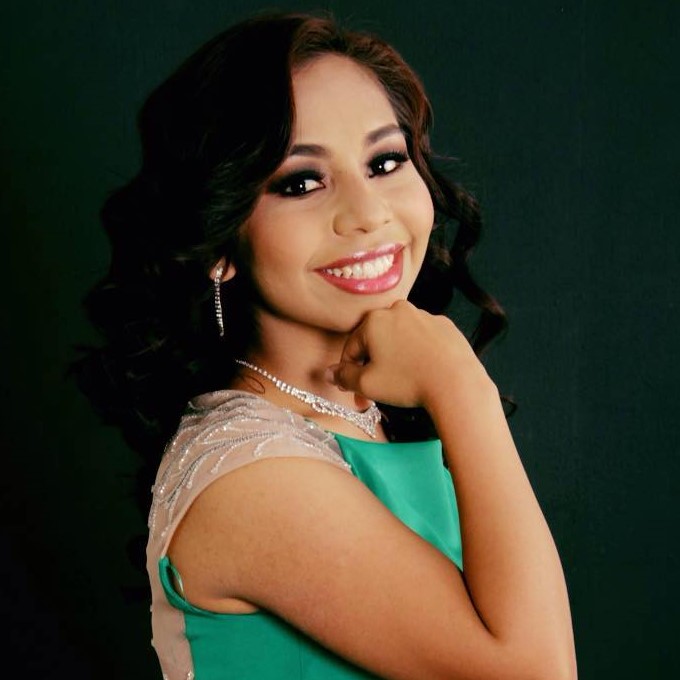 Mary Jo Lozano
I am Mary Jo! I'm a MSc Energy Engineering student who loves coffee, specially espressos.